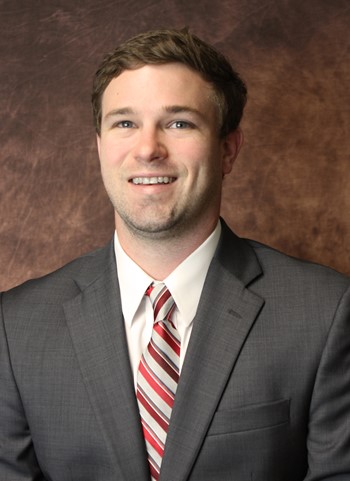 Background & Experience
Chris graduated from Louisiana State University in 2012 and has been working full time with NAI Latter & Blum as an agent ever since. Before becoming a full time agent, Chris worked with NAI Latter & Blum as a sign installer then moved up to work as an intern within the Baton Rouge office. Interning with the company allowed Chris to learn all the skills a real estate professional requires to be successful. Chris has been working with the company for over 8 years with 4 years being a full time agent. Chris recently earned his CCIM designation in October 2015.
Chris is also a valued member of the NAI Latter & Blum Multifamily Division. Responsibilities within this group are as follows: vast property ownership research, preparing marketing packages and BPOs, business development, and facilitating the acquisition and disposition of Multifamily assets.
Expertise & Strengths:
- Investment Sales
- Landlord Representation
- Tenant Representation -Vacant Land Acquisitions & Dispositions
- Site Selection
- Site Analysis
- Investment Analysis
- Real Estate Specializations: Multifamily, Industrial, Medical
Education
Louisiana State University Baton Rouge, LA , 2012 Bachelors Degree of Science from the College of Agriculture
Professional Associations & Designations
- Greater Baton Rouge Associated of Realtors (GBAR)
- Commercial Investment Division (CID)
- Certified Commercial Investment Member Designee (CCIM)
- NAI Latter & Blum's 2013 "Rookie of the Year"
Strategic Clients
DaVita (NYSE: DVA)
ITT Educational Services, INC (NYSE: ESI)
SWS Environmental Services
The Roman Catholic Church of the Diocese of Baton Rouge
Hollywood Rentals
Northwestern Human Services
Louisiana Arthritis
Granite Express
All Organic Matters, LLC
The Brownstone Group