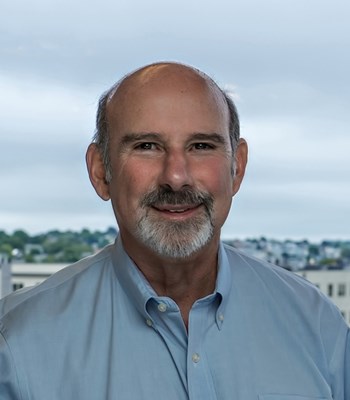 Scope of Service Experience
Carl represents buyers, sellers, landlords and tenants. Having been a retail business owner in years past, and currently managing both retail and warehouse property for family, Carl understands the needs and concerns of both tenants and landlords/investors alike.
Background & Experience
Carl Burwick Vice President Carl has a business degree from The University of Pennsylvania, Wharton School. Along with his father, Carl started and operated their family business, Prime Value Mart of Worcester, where Carl was President and merchandise buyer. Carl and his brother David have worked together as partners in the Worcester business community and as commercial real estate brokers. Carl and David also manage commercial property for their family and partners. They were previously brokers with The Katz Companies.