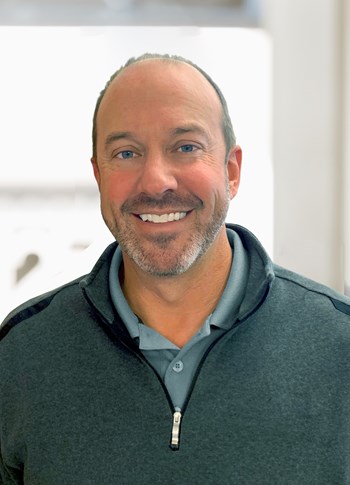 Background & Experience
In 2002 Brian joined NAI Business Properties LLC where he specializes in Warehousing, Industrial Land, 1031 Exchanges, Multi-Family properties and office leasing.
Education
Mr. McDonald graduated from Montana State University Billings with a degree in Education.
Transaction History
Major clients and tenant representation have included ADH, Austin Leheman Adventures, Bridger Steel, Wesco Distributing Inc. and Citi Financial.