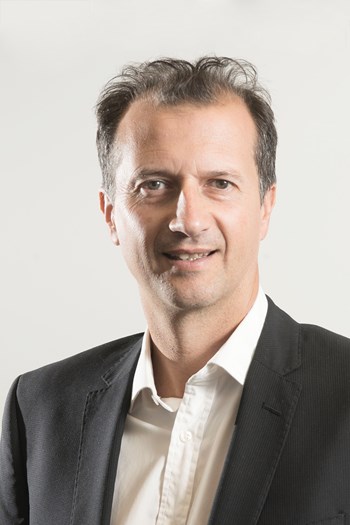 Scope of Service Experience
Brad joined NAI Harcourts in 2018 and works alongside Mike Neale specialising in the Hamilton CBD and believes a specialised team approach works best. Previously held roles include treasury management at Fonterra, as well as sales roles at ANZ and Westpac (New Zealand and Singapore) covering distribution of product to corporate and institutional clients. Product areas included foreign exchange, fixed interest, commodities and money markets.
Commercial property has always been a keen area of interest and focus, so the move into commercial real estate seemed a natural progression from a finance and banking background.
Brad holds a BMS from Waikato University, majoring in Finance (Hons) and outside of work enjoys spending time with his young family on their lifestyle block.
Background & Experience
Brad brings a unique background to commercial real estate having spent the previous 15 years as an Investment Banker specialising in financial markets where he focussed primarily on foreign exchange distribution to corporate and institutional clients. Brad's most recent role was Director, Institutional Sales for Westpac in Auckland and prior to that Brad was Singapore based as Director, Institutional Sales responsible for sales coverage to Asian Central Banks and global pension funds.