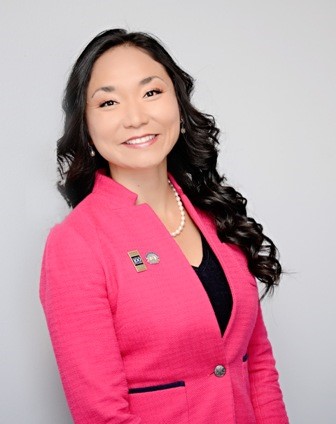 Betty Sun
INTERNATIONAL LIAISON/ASSOCIATE BROKER NAI LATTER & BLUM
NAI Latter & Blum
430 Notre Dame Street
New Orleans, Louisiana 70130-3610
United States
T +1 504 569 9482
Betty@LatterBlum.com
Specialties
Investment
Background & Experience
Betty Pei Ching Sun
International Liaison and Associate Broker of NAI Latter & Blum,
based in New Orleans, Louisiana is a 17+ year Commercial Real Estate industry veteran and has represented large users of office and developers in a wide array of Real Estate transactions.
Ms. Sun has built a solid foundation of corporate clients through her landlord advisory services. She has also worked every aspect of the industry representing sellers, buyers, investors, and banks in both the residential and commercial market.
Ms. Sun's reputation for tenaciously protecting her clients' interest, savvy negotiations and cutting edge marketing strategies join uncompromising integrity as the hallmarks of Betty's service.
Ms. Sun has a long record of successfully guiding local, national, and international clients with their commercial real estate acquisitions, lease obligations, asset reposition and dispositions. Ms. Sun specializes in applying her expertise and market knowledge to broker commercial office, industrial, retail and multifamily properties that consistently maximize returns and exceed the investment goals of her clients. In addition to being an active Board of Directors member of Louisiana REALTORS®, Betty serves as the Corporate Partners Co-Chair of The Human Rights Campaign Louisiana.