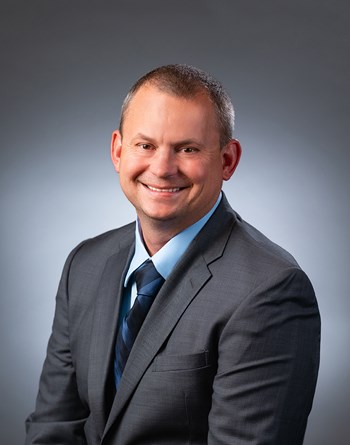 Specialties
Property Management
Scope of Service Experience
NAI Maestas & Ward Property Manager of the Year, 2018
NAI Maestas & Ward Outstanding Team Player, 2018
Background & Experience
Anthony joined NAI SunVista (formerly NAI Maestas & Ward) as a property manager in June 2013. His previous five years of experience working with NAI Maestas & Ward and Sun Vista Enterprises gave him an in-depth understanding of property management and maintenance issues and a broad range of skills to achieve successful issue resolution. In his current position, Anthony oversees all aspects of property management: payment collections, financial analysis, budget preparation and presentation, maintenance oversight, and tenant retention. He is dedicated to delivering quality service and works diligently to establish long-term relationships with his tenants.
With more than 30 commercial retail and office properties under management totaling more than a million square feet, Anthony has responsibility for approximately 150 tenants and manages properties in Albuquerque, Rio Rancho, Bernalillo, Roswell, Ruidoso, and Los Lunas, New Mexico as well as Lubbock, Texas. His responsibilities include the management of premier properties in Albuquerque including Sunport Commerce Center (350,000 sq. ft.); Valencia Plaza in Los Lunas, NM (207,854 sq. ft.); and the Las Estancias Retail Development at the Southeast corner of Coors and Rio Bravo which totals an area of over 2.3 million sq. ft.
Before he began his career as a commercial property manager, Anthony served for five years as the maintenance manager for the NAI SunVista property management team.
He became a licensed realtor in May 2013 after having scored one of the highest scores possible on the national and New Mexico licensure exams. Anthony studied engineering at CNM in Albuquerque.