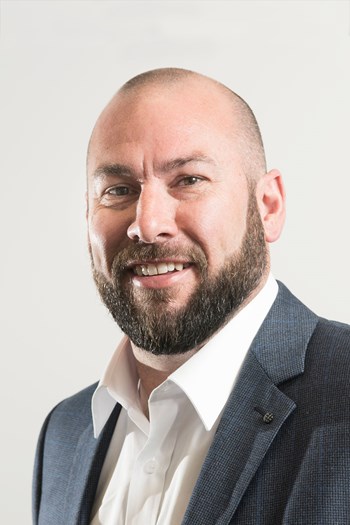 Scope of Service Experience
Aaron joined the Te Rapa Sales and Leasing team of NAI Harcourts in 2018. After completing a Bachelor of Management Degree at Waikato University, Aaron spent over 10 years working in Hamilton's Hospitality sector before connecting with his roots and running a Rural Service business across the Waikato.
His personal values align with NAI Harcourt's position in the market demonstrating leadership in the provision of property services with Integrity, respect, trust and fairness.
Aaron offers an energetic approach to real estate. With his hard work and ability to research the market, he has been able to deliver accurate and relevant information to tenants, owners, investors and developers. Winner of both the NAI Harcourts Rookie of the Year 2019 and the REINZ Rising Star 2019 awards; a successful career in the real estate industry is well underway.