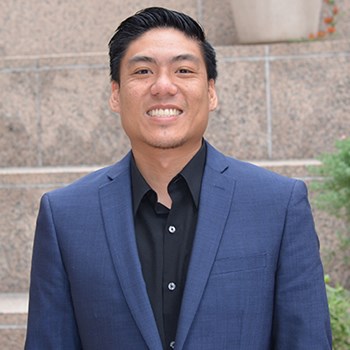 Background & Experience
William Chang joined NAI Northern California as an investment advisor in San Francisco focusing on multifamily and industrial investment properties.
Prior to joining NAI Northern California and pursuing a career in real estate brokerage, William had an extensive career as a software engineer with startups and consulting companies. He also continues to provide services with fundraising tools through PowNow.
Education
William earned a Bachelor of Arts degree in Business Management from University of California in Santa Cruz, as well as a Bachelor of Science degree in Computer Science from Johns Hopkins University in Baltimore. He is a licensed salesperson in California.