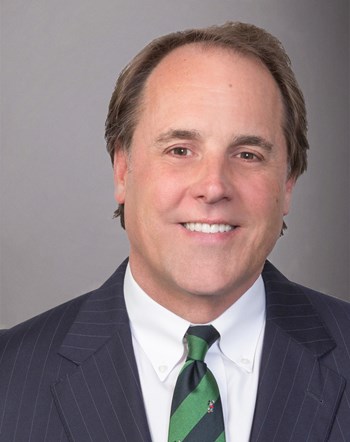 Specialties
Retail, Office, Investment
Scope of Experience
Tracy Taft is a 20+ year commercial real estate veteran with a wide range of experience in brokerage, management, and business development. In addition to his years as a broker, Taft managed site identification, lease negotiation and oversaw construction of new locations as Director of Real Estate for two regional retail concepts.
Taft is a skilled real estate professional with cross-functional expertise in business systems, operations management, marketing, and business development in the office, retail and industrial sectors. Proficient in developing and implementing effective business plans and programs through a strategic analysis of data, trends and client needs, Tracy is a tenacious, determined and focused leader.
Tracy primarily focuses his business in the downtown Los Angeles market and surrounding environs on retail and investment sales.
Brands Tracy has worked with:
Domino's Pizza
Stumptown Coffee
Winchell's / Yum-Yum Donuts
Burger King
7-Eleven
Farmer Boys
Original Tommy's
Coffee Beach & Tea Leaf
Subway
Jollibee / Red Ribbon
TOGO's Sandwiches
Steak n' Shake
UPS Store
I Love Kickboxing
Roadhouse Grill
Sky's Gourmet Tacos
Education
Tracy holds a bachelor's degree in Business from the University of Southern California, Marshall School of Business.
Professional Associations & Designations
Tracy is a licensed California Real Estate Broker.