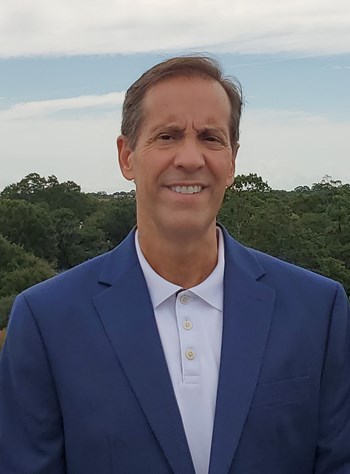 Specialties
Land, Office Buildings, Industrial
Scope of Service Experience
Commercial, Agricultural & Recreational Acreage
Buildings/Warehouse
Exchange
Leasing
Market Analysis
Site Selection
Developement/ Commercial Investment
Background & Experience
With a career in real estate that started in 1983, Robert has literally grown up in the real estate business. Starting in his father's real estate agency, Oil City Realty, Robert's experience has spanned into years of commercial and residential sales, as well as real estate appraisal. Robert is committed to bringing value to his clients with is extensive market knowledge matched with his years as an appraiser, his persistence, as well as his transnational knowledge.
Robert has built his team to be the top commercial real estate team in Acadiana. With an incredible amount of experience behind them, this commercial team partners with NAI Latter & Blum Global Real Estate to be the best of the best in bringing you real results. They work hard every single day to make sure theye bring you real results that count. They are humble, but effective and use state of the art software to track everything they do so they can give you results that help you to make informed decisions for the most profitable outcome.
Robert is an active member of the Realtors Association of Acadiana as well as the Realtors® Commercial Alliance of the RAA. Robert is also a member of the Realtors® Land Institute. He is also one of the only local members of the Realtors® Land Institute. He and his wife, Kim have three wonderful children that keep them running and on the go at all times.
Professional Associations & Designations
Realtors Commercial Alliance (RCA)
Realtors Association of Acadiana
Certified Real Estate Appraiser
Realtors Land Institute