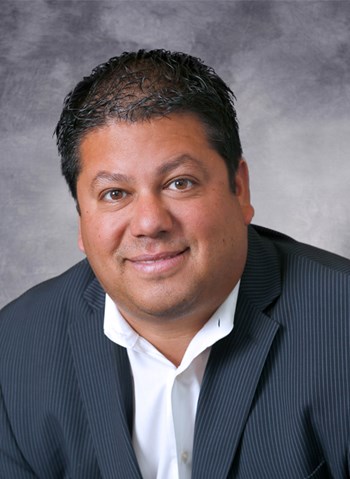 Scope of Experience
Patrick Ortiz serves as Senior Vice President with NAI Capital's Encino office. He specializes in shopping center and general retail property leasing, primarily in urban communities throughout the Southern California market. Patrick offers expert landlord representation services for owners of retail real estate. He is skilled in matching tenants to retail spaces and executing leasing strategies to maximize occupancy for his clients.
Background & Experience
Patrick Ortiz has more than 12 years of commercial real estate experience. He began his career in the commercial real estate industry at Cushman and Wakefield in 2006. While at Colliers International, he trained with a veteran of the shopping center industry to learn the business. Patrick joined NAI Capital's WLA office in 2008, where he expanded his market knowledge representing landlords on their retail shopping centers. In 2017, he joined Argent Retail Advisors landlord representation group. Patrick rejoined NAI Capital in 2018 to focus on what he does best – expertly helping owners lease up their vacant retail spaces. Throughout his career he has completed significant transactions and amassed a client list that includes The Charles Company, Reliable Properties, Pac West Management, Elite Shopping Center Management, and Decron Properties.
Education
Patrick Ortiz received a Bachelor of Science degree in Business Administration from Evangel University, Springfield, Missouri
Professional Associations & Designations
International Council of Shopping Centers (ICSC)
ACRE Southern California