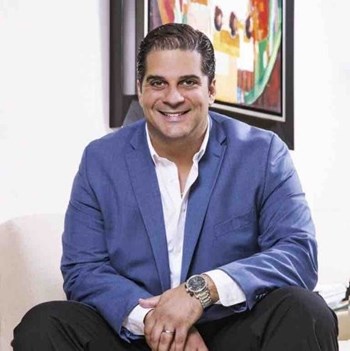 Scope of Experience
17 years of experience in International Business and Real Estate Development, with expertise in growth strategy development, strategic business planning, coordinating operations and establishing/leveraging existing partnerships. High Management experience with the following sets of skills:
Real Estate Sales Development.
Lead High Management teams.
Global and Latin America Experience
Product development and commercialization.
Operations Analysis.
Organizational Design/Development.
Process Performance Improvements.
Training and Leadership Development.
P&L/Budget responsibilities.
Marketing/ Trade Marketing & Sales.
Strategic Business Plan.
Vendor Relations/Contract Negotiations.
Brand/Product Marketing.
Strategic regional sales experience.
Marketing & sales budgets distributor.
Leadership.
Customer service management.
Key Client Development/Retention.
Defining and implementing strategic plans for sustainable growth.
Languages:
Spanish and English