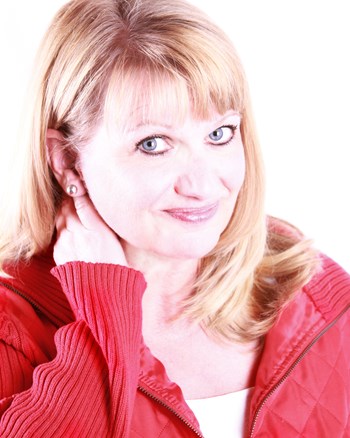 Scope of Service Experience
Karen has more than 30 years of experience in the architectural and professional event industries focusing on commercial, industrial, hi-tech and sport venues development.
Background & Experience
Karen started her career as an architect for commercial, industrial, office and hi-tech facilities with an expertise in the printing facility. For the past 20 years Karen has been an event architect developing major sport venues for Olympic and Paralympic venues, Super Bowls, Pro Bowls and more. Notably, she created initial cost estimates and budgets for 32 Olympic and Paralympic venues in Vancouver and maintained overall budget responsibility of $40 million through a volatile economy. These projects illustrate Karen's abilities as a highly organized project manager with creative problem solving skills and the ability to ensure good working relationships. Karen thrives in every phase of a project from strategic planning, budget development and management, to design, build-out, signage, site management, and operations. She has worked with people from around the world in various positions among government agencies, as well as property owners, engineers, architects and stakeholders at all levels. As a consultant, she has seen the vast changes in technology and how it can be applied across industries. How can she use her diverse background to help you?
On her off days, Karen enjoys sports, traveling, gardening, movies and anything creative! Her fur babies are two 17 1/2 year old feline siblings.
Education
BSAS from the University of Nebraska - Lincoln;
Post graduate course work toward an MBA at Arizona State University;
Professional Architect State of Arizona, Certificate No. 24665;
Professional Architect State of Colorado, Certificate No.C-4353
Professional Associations & Designations
National Association of Realtors;
Central Oregon Association of Realtors