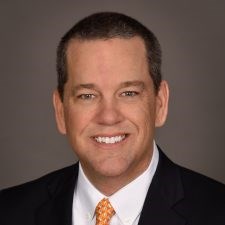 Scope of Service Experience
Gray Gilbert is a Partner in NAI Partners' Industrial Services group.
Prior to NAI Partners, Gray joined the Houston office of CBRE in 1990 as a broker specializing in the sale and leasing of industrial real estate.
He has completed more than $1.53 billion worth of sale and lease transactions throughout his career. He is a 30-year veteran of the commercial real estate industry.
Gray graduated from The University of Texas with a BBA in Finance and Marketing.