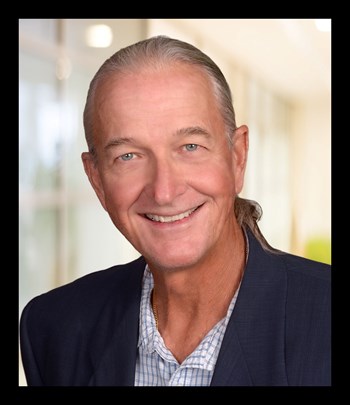 George Viele
Broker Associate
NAI Realvest
1800 Pembrook Drive Suite 350
Orlando, Florida 32810
United States
T +1 407 949 0708
M 14074913896
gviele@realvest.com
Specialties
Land
Scope of Service Experience
A real estate development specialist providing brokerage and consulting services. Extensive experience in land sales, and commercial and industrial sales and leasing. Adept in site selection, permitting, project administration, and construction management.
Background & Experience
Twenty-five years of progressive responsibility in commercial real estate sales and leasing, land development, and building construction. Previous positions with Pizzuti Company and A. Duda & Sons, Inc. in Orlando area; and ten years in various positions with Franklin Savings Assoc. and Friendswood Development Company in Austin and Houston, Texas, respectively.
Education
George earned his Degree of Engineer,Civil Engr./ Real Estate, Univ. of Florida, 1977 M.E., Civil Engr., Univ of Florida, 1976 B.E., Civil Engr., ( Magna Cum Laude), Vanderbilt Univ., 1973
Professional Associations & Designations
Central Florida Commercial Real Estate Society
Homebuilders Assoc. of Central Florida
National Assoc. of Industrial and Office Parks
Registered Professional Engineer
Licensed General Contractor
Real Estate Broker