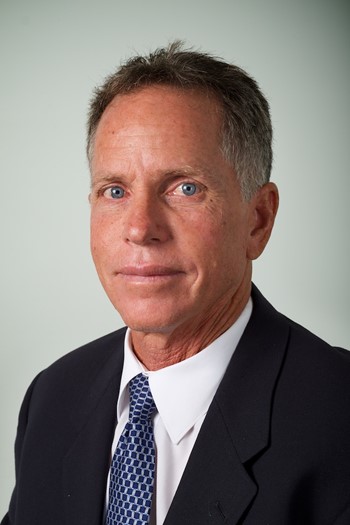 Specialties
Investment, Office, Property Management
Scope of Experience
Donnie is a proud Bahamian, born and raised in Nassau. After graduating from Queens College in 1975, Donnie started his career in real estate with Real Estate Sales and Rentals. In 1981 he was recruited by Bahamas Realty to assist in the growth of their commercial department. Recognizing his passion and drive for the company, Donnie was quickly promoted to Manager of the Commercial Department and became a Managing Partner/Director in 1984. Under the direction of Donnie, the commercial department has seen tremendous growth and successfully manages in excess of 800,000 square feet, one of the largest portfolios in the Bahamas. An avid sailor, Donnie has won three World Championship Titles in the Sunfish Class and holds 12 Bahamian National Championship titles.
Background & Experience
With over 30 years of experience specializing in commercial real estate, sales, leasing and management Donnie has become known as a leader in the Bahamian Real Estate Industry helping hundreds of local and offshore businesses with all of their commercial real estate needs.