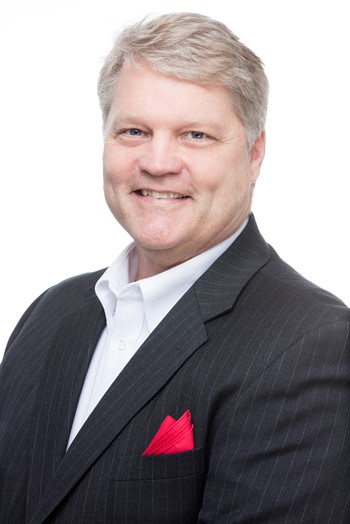 Specialties
Development, Generalist, Industrial, Property Management, Facilities Management, Landlord Representation, Operations, Project Management
Background & Experience
Craig B. Stambaugh, our Chief Operating Officer, leads our property management, real estate development, construction, and renovation projects at NAI Harmon Group. Starting with us as our Property Manager, Craig quickly took on the role of C.O.O. Applying his experience and extensive knowledge of commercial real estate and property management toward NAI Harmon Groups multi-faceted business scheme, Craig has been critical in bringing our NAI brokerage to the top of Northwest Ohio market.
During college, Craig started to build his professional career working for The Mockensturm Company; a large commercial developer with over a million square feet of commercial and industrial properties. After graduating with his Bachelor of Science degree, Craig continued to work for Carl Mockensturm; learning every aspect of commercial development. He further gained property management experience through his tenure working for Edward Rose & Sons, one of the top builders in the United States, who currently manages over 60,000 multifamily units. Recently Craig received the Presidents Sales Club award presented by the Ohio Association of Realtors.
Education
• Bachelor of Science, Business Major and Architecture Minor from The University of Toledo
Professional Associations & Designations
•Northwest Ohio REALTORS® (NOR)
•Ohio Association of REALTORS® (OAR)
•National Association of REALTORS® (NAR)
•Institute of Real Estate Management (IREM)
•Certified Property Manager (CPM)
•Certified Real Estate Brokerage Manager (CRB)
•Accredited Commercial Manager (ACoM)
•International Facility Management Association (IFMA)
•Facility Management Professional (FMP)
•Ohio Nursery & Landscape Association (ONLA) – Master
•Levis Commons Owners Association (LCOA) – Board Member
Strategic Clients
••Autoneum
•Spartan Logistics
•Morgan Stanley
•PTI
•Lucas County Port Authority
•Furniture Factory Outlet
•Ameriprise
•Jaffe Jewelers
•Savage and Associates
•MARS, Inc.
•Pepsi
•Pioneer
•Fresenius Medical Care
•Owens Corning
•Clarion Technologies
•Devilbiss
•Louisville Title
•Adler Pelzer
•Arc Best
•Colgate Palmolive
•Manpower
•Liberty Mutual
•Johnson Controls
•Clarios
•Walmart
•Mercy
•ProMedica
•Campbells
•Cleveland Cliffs
•Domtar
•The Fremont Company