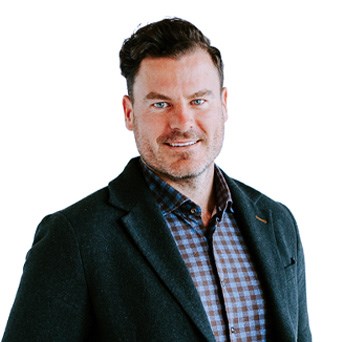 Background & Experience
Conor focuses on commercial real estate in the Greater Edmonton area. Conor has a diverse business background and knows what it is like to be on the tenant's side of the table when searching for a commercial real estate property. As a former partner in both an industrial logistics business and a retail/wholesale beverage distribution company, he understands what is important when making real estate decisions for your business.
Conor's services include industrial sales and leasing, corporate re-location search, site analysis, business sales, and custom design build transactions.
An active member in the business community, Conor is a former member of EO Accelerator and is an active volunteer and board member with Edmonton First Responders Day. Conor is a graduate from the University of Alberta School of Bachelor of Commerce program and is currently working towards completion of the CFA designation and is a Level 3 candidate.
Education
Bachelor of Commerce from the University of Alberta
CFA Level 3 Candidate
Professional Associations & Designations
Member of the Edmonton Real Estate Board
Canadian Real Estate Association
Real Estate Council of Alberta
The Real Estate Association