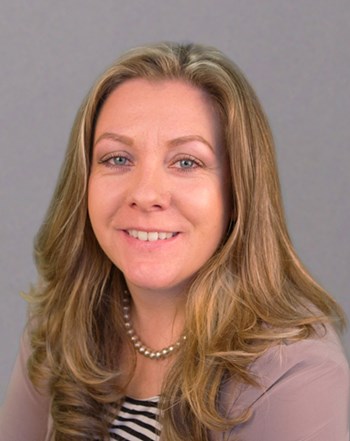 Specialties
Industrial, Investments, Land, Retail
Scope of Experience
Alicia Hornyak serves as Vice President with NAI Capital's Ontario office. She handles retail, land and industrial transactions, specializing in retail leasing and sales in the eastern Inland Empire.
Alicia takes pride in her dedication to her clients and their investments. She has worked with clients including Boost Mobile as well as various gyms, churches and clothing retailers.
Background & Experience
Alicia has ten years of experience in real estate and financing. Before joining NAI Capital, Alicia was Senior Sales Associate with Coldwell Banker Commercial SC where she received Top Listing Awards for 3rd Quarter of 2014 and all of 2015, plus a Top Producer Award for 3rd Quarter 2018. She began her career in residential real estate in 2007 with Realty Executives and transitioned to commercial real estate at MGR Commercial in 2011. Prior, she was with Maximos Lending as a loan originator for mortgage loans.
As a business owner herself, Alicia understands the challenges facing clients in the market. When she is not closing real estate transactions, she and her husband co-run a family restaurant that they have owned for 12 years.
Education
Alicia received a Master in Commercial Property (MiCP) certificate from the Mike Lipsey School of Real Estate.